A marine survey is an opinion from an educated professional about the condition and value of a vessel. We survey according to ABYC (American Boat and Yacht Counsel), NFPA (National Fire Protection Association) and US Coast Guard standards. You will receive one hard copy of the report with color pictures and the report can also be emailed to your lender or your insurance company. Owners and buyers are encouraged to attend the survey.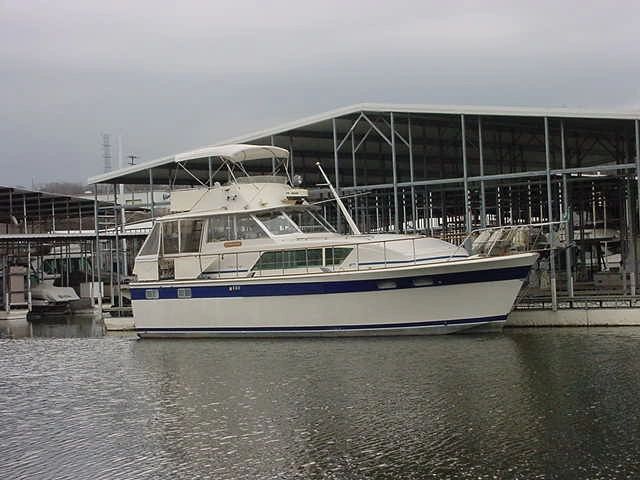 Pre-Purchase Survey

This is a comprensive inspection and is strongly advised when purchasing a new or used vessel. Condition and overall operation of the vessel should be examined. This includes items such as structural integrity, out of the water inspection, sea trial, electrical systems, propulsion systems with oil analysis, fuel system, navigation and miscellaneous on board systems, cosmetic appearance, and overall maintenance. However a typical C&V (condition and value) or pre-purchase survey cannot be a complete investigation of every detail of every system which would require disassembly and days or weeks of inspection. Sea trials and bottom inspections are always included in the price of pre-purchase surveys.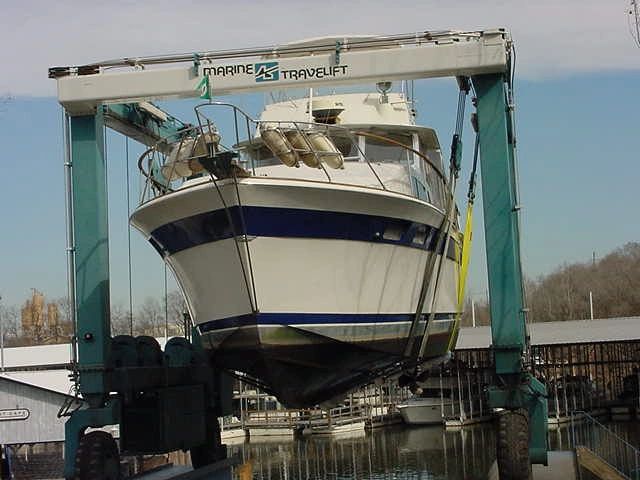 Insurance Survey

This inspection is performed so that the insurance company can determine weather or not the vessel is an acceptable risk. They are interested in structural integrity for its intended use and the integrity of the vessels systems such as fuel hoses and tanks, exhaust hoses, electrical systems, seacocks and water hoses. The insurance company may require an out of water survey, depending on the vessel's age, in order to examine the vessel's hull. They will also require the vessel's estimated fair market value. The bottom inspection is always included in the price of this survey.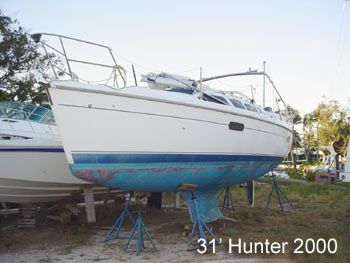 Damage Inspection


This survey is performed to assess the extent of damage to a vessel or its machinery. The survey includes recommended repairs, the repair costs and if requested the probable cause.